android-chrome-192x192.png android-chrome-512x512.png apple-touch-icon.png favicon-16x16.png favicon-32x32.png favicon.ico site.webmanifest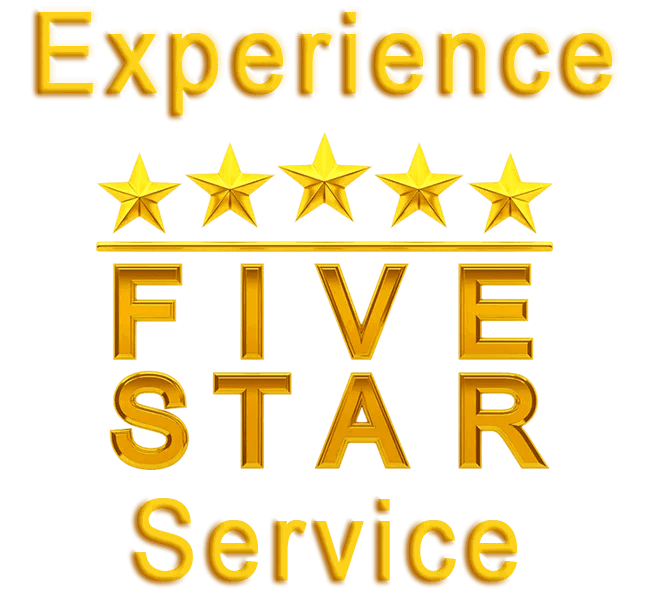 Our Wood Fences are Hand-Built on location. Crafted from Quality Treated Lumber Locally Sourced. Our Wood Fence Builds use only High Quality Coated Fasteners that Resist Rust (necessary for the Salt-Life) and Prohibit Staining the Finished Product. Installed with 80 lbs of Concrete per Fence Post- which is above the industry standard for your safety and security!
Service Area: Virginia Beach, Virginia; Norfolk, Virginia; Chesapeake, Virginia; & other local greater Hampton Roads Communities.
Contact Us Now For Your Free "SHIELD" Quote.